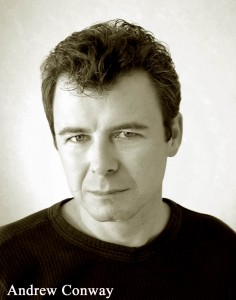 Andrew Conway is considered a "Master of Argentine Tango" by his peers, students and supporters. Inspired by the masters of Tango, he traveled to Buenos Aires to experience the life of a true Milongeuro. Intense study by day and dancing by night were the instruments that educated and motivated Andrew to become one of the most outstanding in Philadelphia. He has studied under numerous tango masters who starred in shows such as: Forever Tango, Tango Argentina, Tango Passion, and visiting teachers from around the globe. This has given him the ability to teach in the full spectrum of Tango from traditional "Milongeuro" Style to the larger than life "Show Tango. Andrew has taught and performed through out the United States including New York City, San Francisco, and Miami. Internationally, he has performed and taught in Mexico, Buenos Aires, Ireland and Japan. Credits include; teaching at area universities, guest instructing at various locations including "Tango at Sea" cruises, hosting weekly lessons and dance parties as well as performing on stage with contemporary Tango orchestras, special events, and in film and television.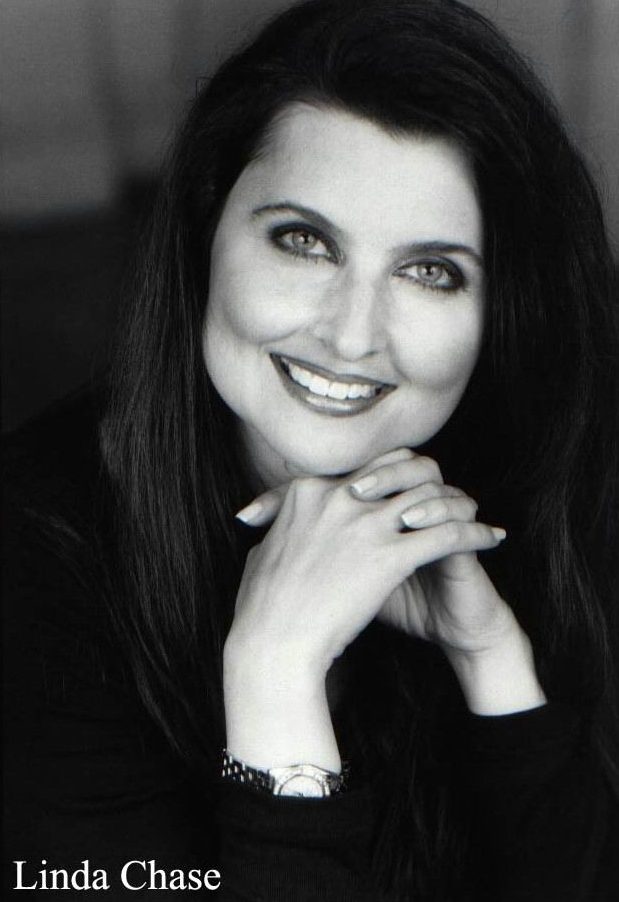 Linda Chase is an instructor and performer. She has been featured in motion pictures, national commercials and theater. She began her Tango career while starring in a film which included a Tango scene with Andrew. It was then that she fell in love with Tango and began intensive studies with him. She has also studied with legendary women whom she admires. Since the age of two to the present, Linda has studied dance including ballet, tap and jazz as well as ballroom. Credits include; teaching at area universities, hosting weekly lessons and dance parties, guest teaching at various locations as well as performing on stage, at special events and in film and television.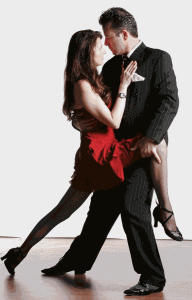 Together, Andrew and Linda are recognized for their connection and elegance in the dance and are admired by tango enthusiasts everywhere they dance or perform. In their teaching, they emphasize style, technique, improvisation, musicality, fluidity and connection between partners. They are known for their comprehensive and hands-on instruction of authentic Argentine Tango. They strive to share their extensive knowledge in a way that conveys their enthusiasm and passion for the dance to all of their students. No matter what your style, or if your just starting out, you are sure to learn plenty and improve to make your tango "your tango".